Here's a good one that I

found

in my In Box... I like what MakerSpaces.com offers... If you

'

re not familiar with Paper Circuits, I recommend you peruse this for a few minutes to get yourself informed... They seem to me to be a

powerful

invitation to put the ART in STEAM Education...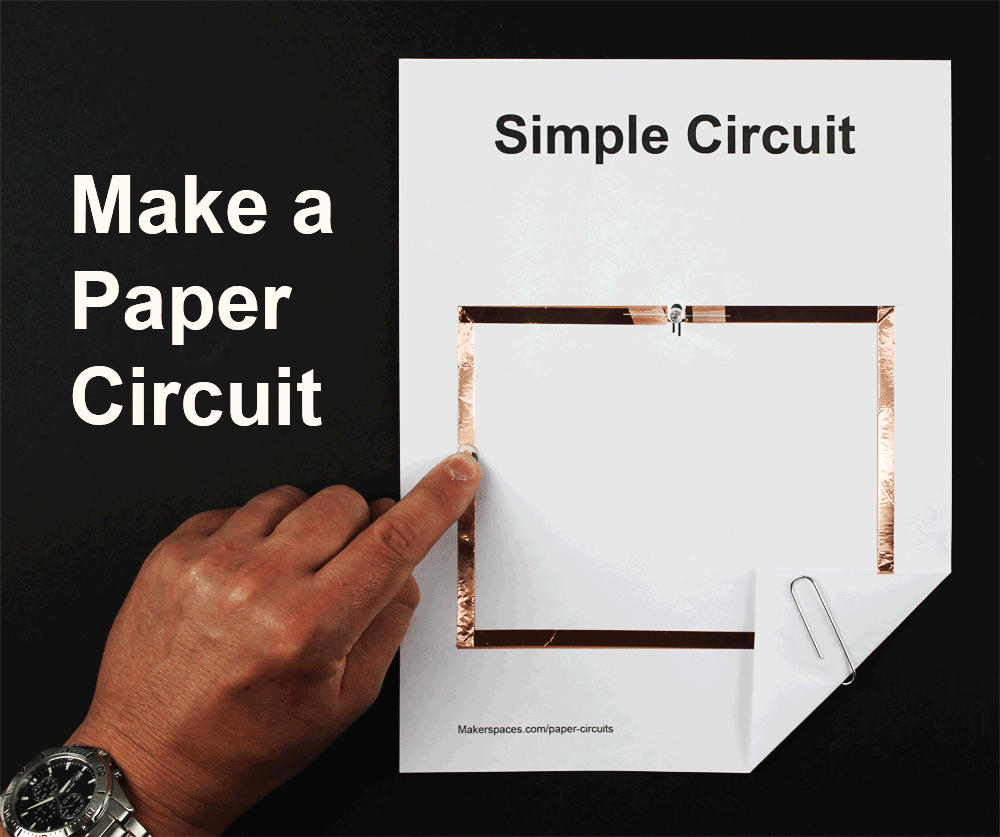 Paper Circuits In Makerspaces -
One of our favorite makerspace projects (so far) have been the creation of paper circuits. It's an affordable, easy to learn project that can be completed in 30 minutes which is great for schools. There are countless project ideas that incorporate the paper circuit concept which can be added to most curriculum. For example, you can combine the ARTS with Technology and make interactive circuit artwork or popup electronic greeting cards.
If you want more info, check out our step by step

paper circuit tutorial

that includes 5 free project templates to get you started."